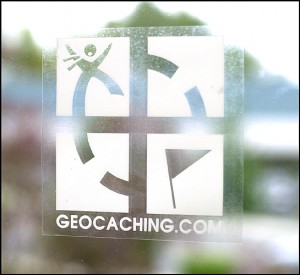 Wall clings are opaque graphics that stick to a window or glass without the use of tape or glue. They can be easily peeled off or removed, and can be adhesive on either side for use on windows or mirrors. A window cling can say just about anything. It can announce a current sales event or advertise your brand or product. It can designate an area as smoke-free, or decorate a holiday window display.
At CompuPrint, we are always happy to create a new design for your personalized use. Our window clings are specially designed for re-use and you also have the option of ordering one design or a package of several designs.
As always, with CompuPrint you are guaranteed competitive pricing and the quickest turnaround times. For window clings we can turn around production in as quickly as one day. Give CompuPrint a call today. One of our staff members would be happy to discuss window cling printing with you.